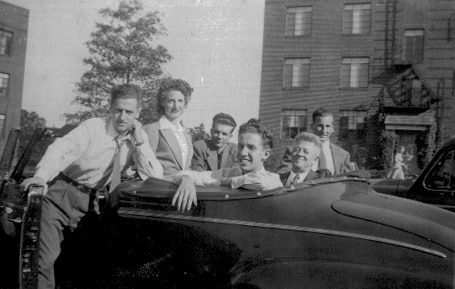 History
In 1918, Swiss-born Jules Borel and his wife Juliette, arrived in America. After passing through Ellis Island, Jules and his family traveled around the United States selling watch parts door-to-door. In 1920, Jules established a permanent location in centrally located Kansas City, Missouri. Jules was joined in the business by four of his children Pierre, John, Antoinette and Mark.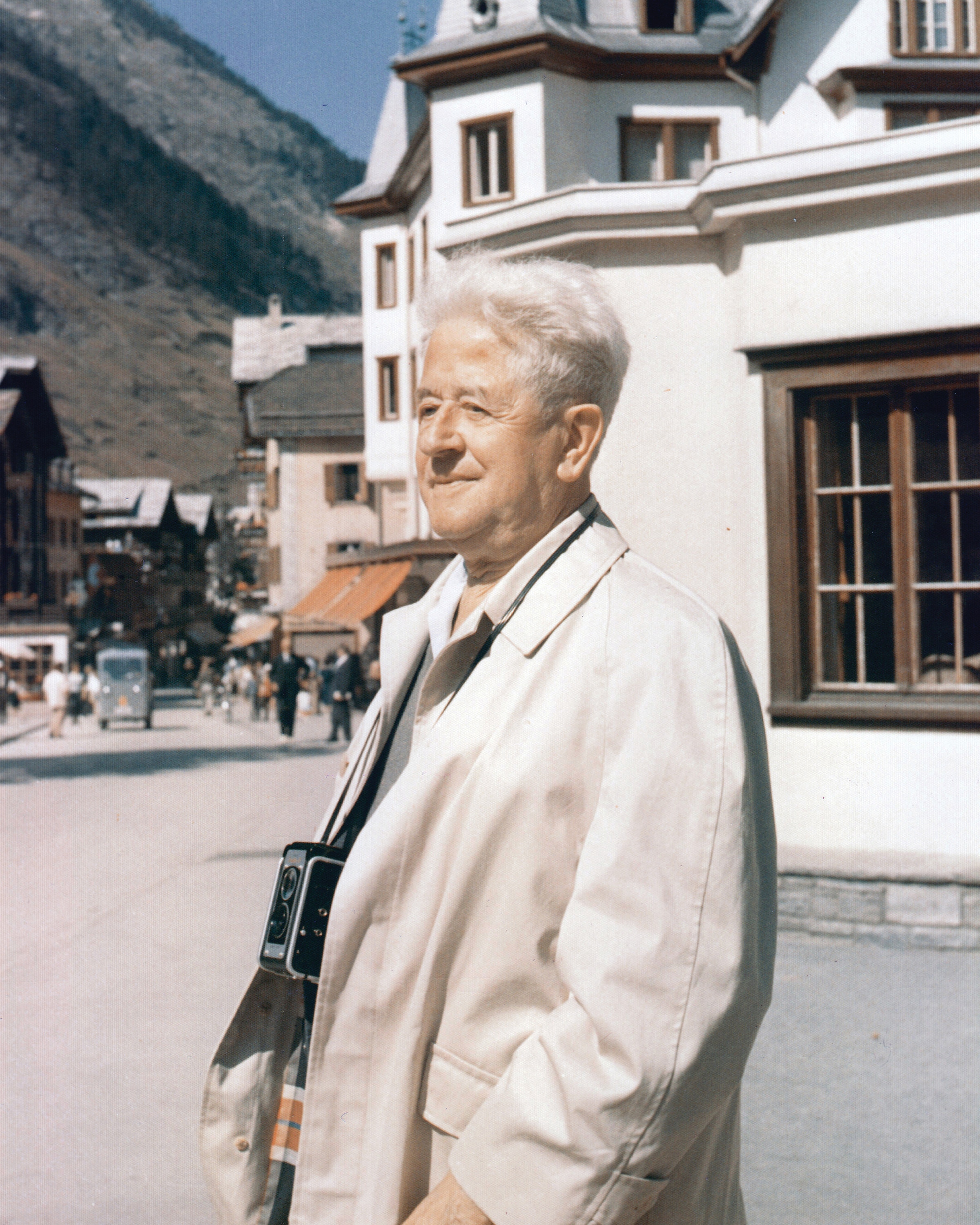 Today
Today, Jules Borel & Co. serves customers across the United States and beyond. Four generations later, we continue the American dream in the heart of downtown Kansas City. Jules Borel & Co. specializes in watch parts, watch and jewelry tools, and high-end watch repair equipment. Known for outstanding customer service, we are privileged to serve both watchmakers and jewelers.
Mr. Jules Borel was recognized throughout the industry for his honorable character and service. Today, we are committed to preserving that legacy. With brands like Witschi, Bergeon, Elma, and Roxer, we offer you the most advanced tools and equipment in the industry.
How To Order
If a product is not found online, please check the Catalogs & Flyers section to view our current catalogs. You can email, fax, or call our order desk to place an order. For questions and orders, please call us at 1-800-776-6858 weekdays 8 a.m. to 5 p.m. Central Time. Please include stock numbers, quantities, and product details when placing your order.
Our public website displays list pricing. To view customer pricing, please log on to your account. If you don't have an account, you can request one during the check-out process. If approved, you will be sent your login information.